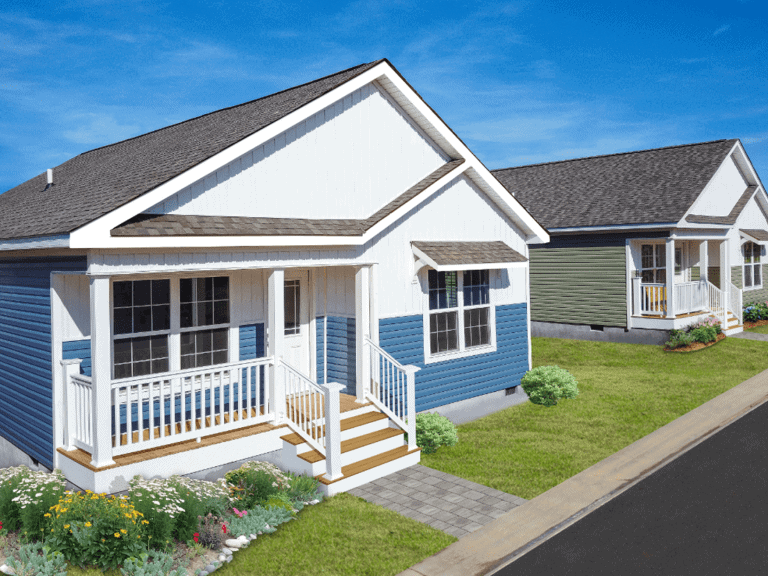 About MAnufactured Homes
Manufactured Housing Enables the American Dream
Manufactured housing is a solution to today's affordable housing challenge. With increased production efficiency resulting in lower costs, offsite-built housing creates accessible home options for Americans.
News
Latest News
Keep current with MHI and the latest in manufactured housing. Browse the latest industry news.
New research from Fannie Mae found that flexible workplaces might offer some relief for potential homebuyers' top consideration: housing affordability.
Boor called on Congress to pass H.R. 3327, the "Manufactured Housing Affordability and Energy Efficiency Act of 2023," and highlighted the Department of Energy's (DOE) Energy Conservation Standards for Manufactured Housing as an example of a federal agency implementing an environmental policy without fully understanding the broader consequences.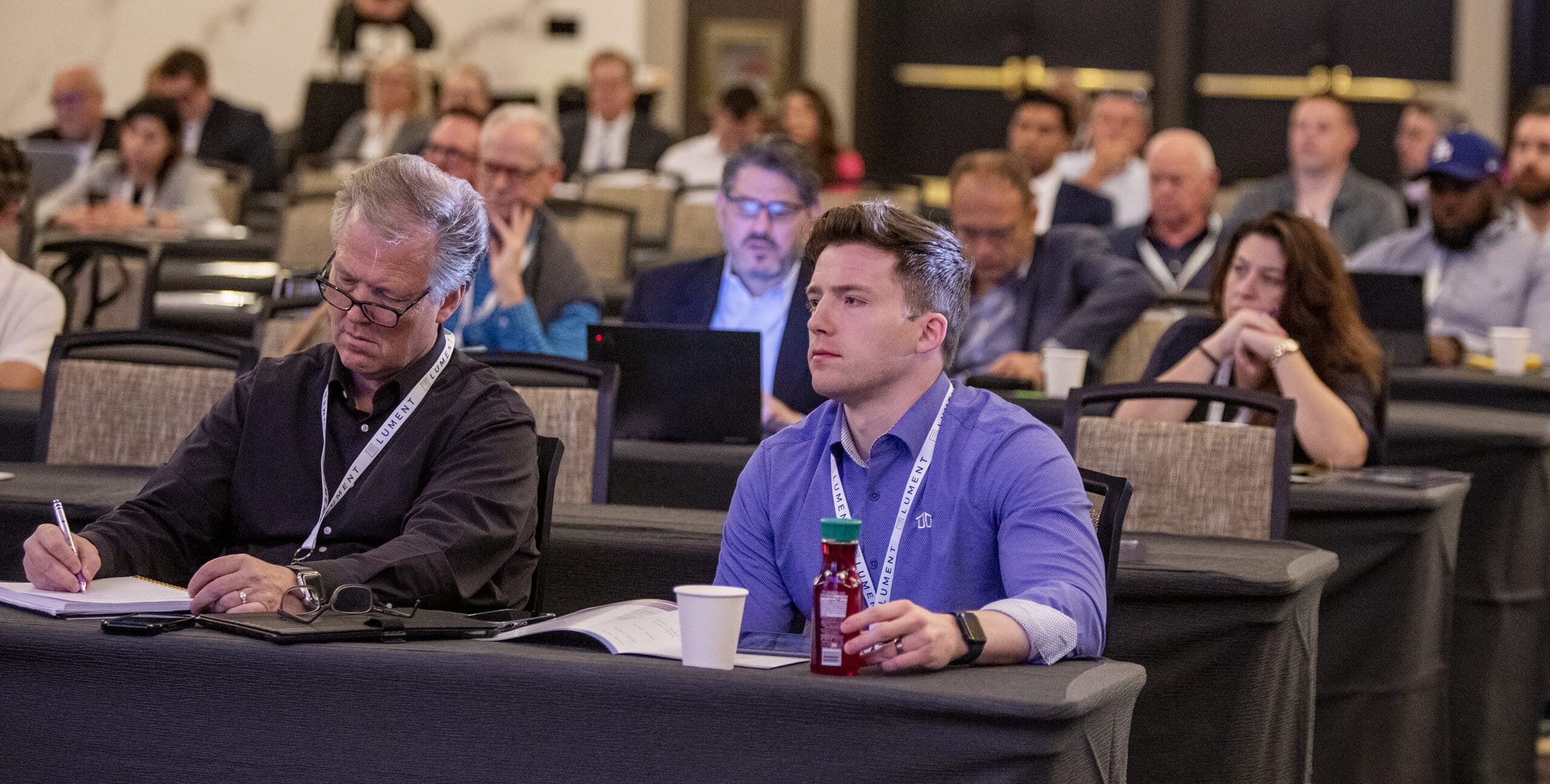 November 1-3, 2023 • Westin Michigan Avenue, Chicago, IL
2023 National Communities Council Fall Leadership Forum
Geared toward those involved with manufactured home communities as an owner/manager, manufacturer, service provider, broker, lender, or consultant, the NCC Fall Leadership Forum is the only community executive-level event of the year. This meeting offers a unique perspective and provides strategic content with programming not found at any other industry meeting. Lasting just one-and-a-half days, this event's low "out of office" time attracts around 450 participants yearly while still providing high-impact ideas for your business.
Resources
Featured Resources
Get the tools and information you need to help grow your business and expand your industry knowledge.
Sorry, we couldn't find any public resource.
MHI, Coalition for Workplace Safety requests an extension to OSHA comment period…
MHI's written testimony for the September 12, 2023 Senate Banking Subcommittee on…
This page is available to MHI members only. If you are already…
Sorry, we couldn't find any public resource.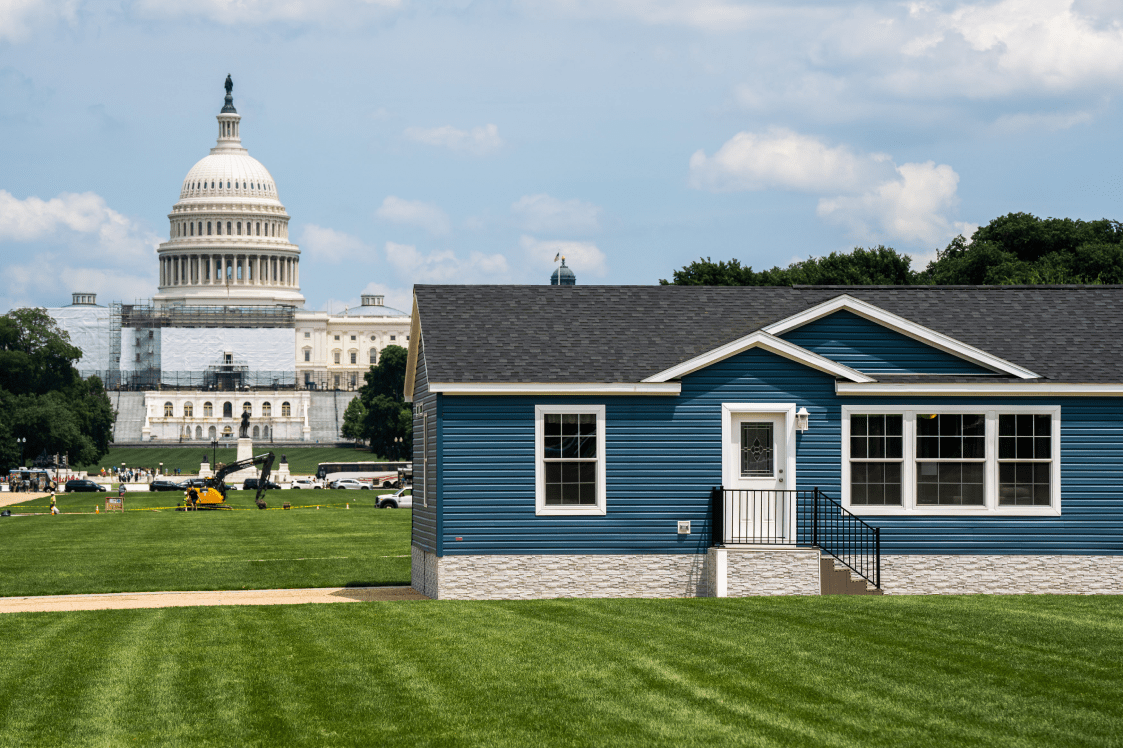 Leading advocates
Issues and Advocacy
MHI is the federal policy voice for all segments of the offsite built housing industry, serving as the industry's leading advocate on federal and legislative matters. MHI ensures the manufactured housing industry speaks as a unified voice in Washington.