What's New
MHI News
The latest news to give you a full perspective on the manufactured housing industry. From manufacturers to land-lease communities, retail to financial services, and suppliers to installers, we help you keep abreast of what's happening in every aspect of the industry.
Boor called on Congress to pass H.R. 3327, the "Manufactured Housing Affordability and Energy Efficiency Act of 2023," and highlighted the Department of Energy's (DOE) Energy Conservation Standards for Manufactured Housing as an example of a federal agency implementing an environmental policy without fully understanding the broader consequences.
HUD announced that it would be charging the Owners Association and General Manager of Preferred RV Resort in Pahrump, NV with discriminating against a family with three minor children.
MHI joined with a broad coalition of associations in a letter to the House Financial Services Committee in support of the Protecting Small Business Information Act of 2023 (H.R. 4035).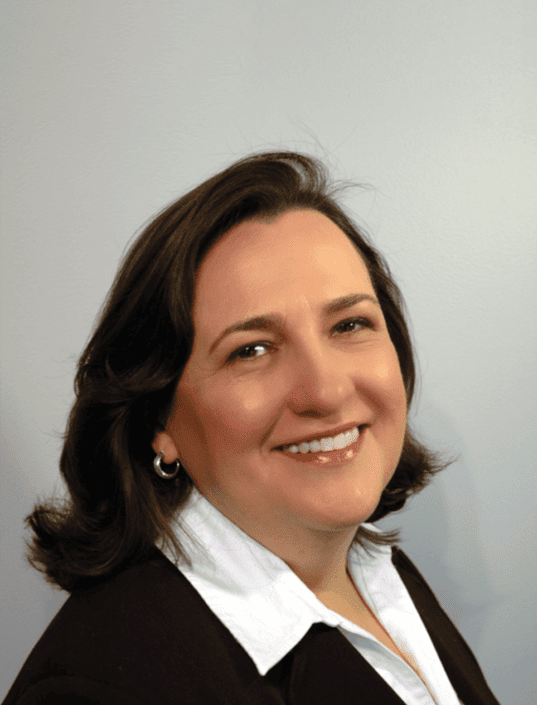 Get In Touch
Media Contact
There's a lot to know about today's manufactured homes. Contact our media relations team to learn more.
Molly Boyle
Phone Number: 202-777-3668
Email Address: molly.boyle@fpmgi.com