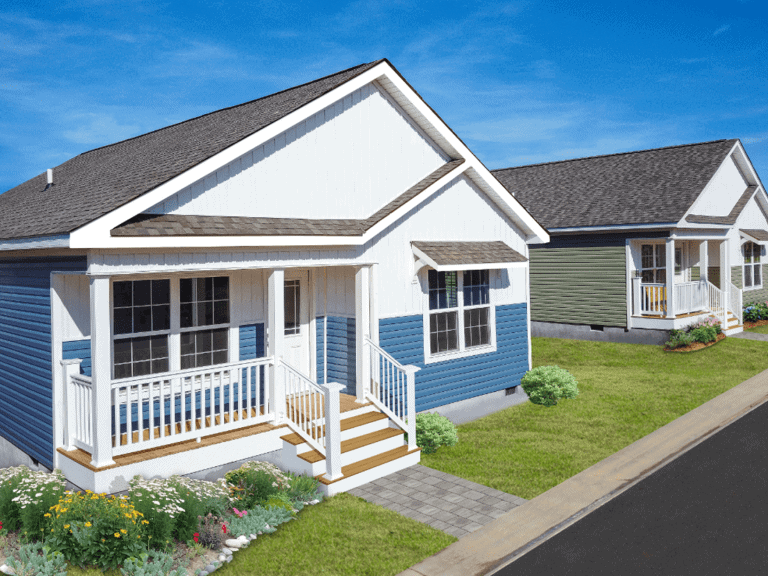 About MAnufactured Homes
Manufactured Housing Enables the American Dream
Manufactured housing is a solution to today's affordable housing challenge. With increased production efficiency resulting in lower costs, offsite-built housing creates accessible home options for Americans.
News
Latest News
Keep current with MHI and the latest in manufactured housing. Browse the latest industry news.
MHI told the Committee that the DOE manufactured home energy standards are not just burdensome and unnecessary – they also contain a number of critical flaws in their design and implementation.
Boor called on Congress to pass H.R. 3327, the "Manufactured Housing Affordability and Energy Efficiency Act of 2023," and highlighted the Department of Energy's (DOE) Energy Conservation Standards for Manufactured Housing as an example of a federal agency implementing an environmental policy without fully understanding the broader consequences.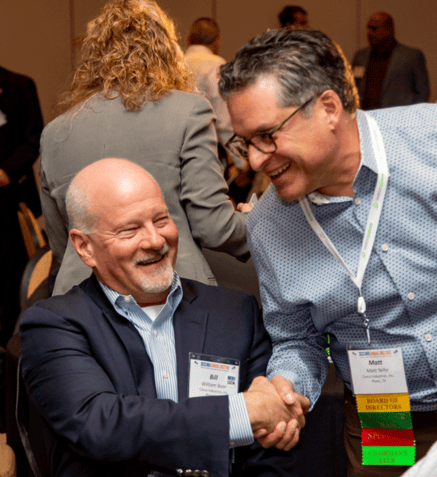 February 19-24, 2024 • Omni Amelia Island, Amelia Island, FL
As the first meeting of the year, MHI's Winter Meeting sets the stage by convening manufactured housing professionals to examine the key issues impacting the industry. Connect and collaborate with peers to grow your business and your network.
Resources
Featured Resources
Get the tools and information you need to help grow your business and expand your industry knowledge.
Sorry, we couldn't find any public resource.
Testimony for the Record for the hearing: "Housing Affordability: Governmental Barriers and…
In October 2023, 8,393 new manufactured homes were produced, an increase of…
Sorry, we couldn't find any public resource.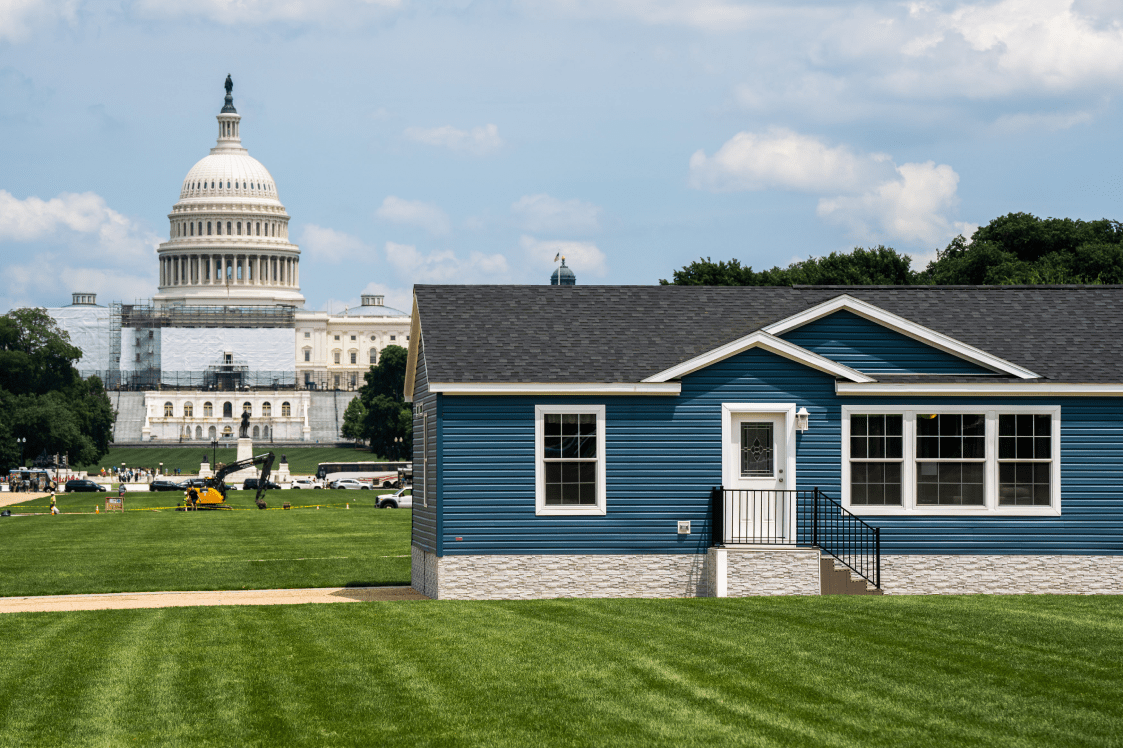 Leading advocates
Issues and Advocacy
MHI is the federal policy voice for all segments of the offsite built housing industry, serving as the industry's leading advocate on federal and legislative matters. MHI ensures the manufactured housing industry speaks as a unified voice in Washington.