WHY MHI
Mission Statement
MHI is the national trade organization representing all segments of the factory-built housing industry. MHI serves its membership by providing industry research, promotion, education and government relations programs, and by building and facilitating consensus within the industry.   
Manufactured Housing Institute
This Code of Conduct applies to all MHI members and anyone who attends an MHI event. MHI events include, but are not limited to, all meetings, conferences and symposia, assemblies, receptions, workshops, exhibits, gatherings, and any other forum that is (1) organized, hosted, or sponsored in whole or part by MHI, (2) located on MHI premises, or (3) related to MHI business of any kind.
Contact
Contact Us
Manufactured Housing Institute
1655 Fort Myer Drive, Suite 200
Arlington, VA 22209
703-558-0400
info@mfghome.org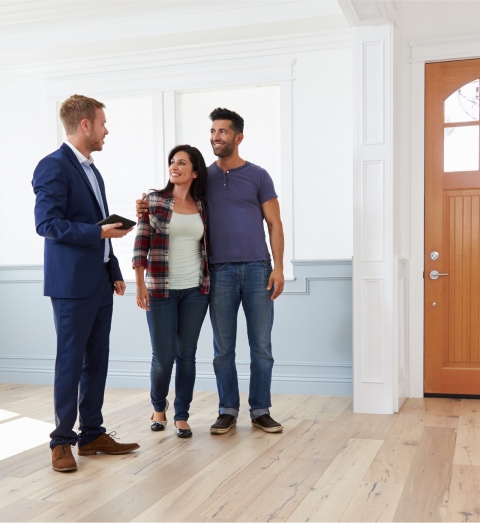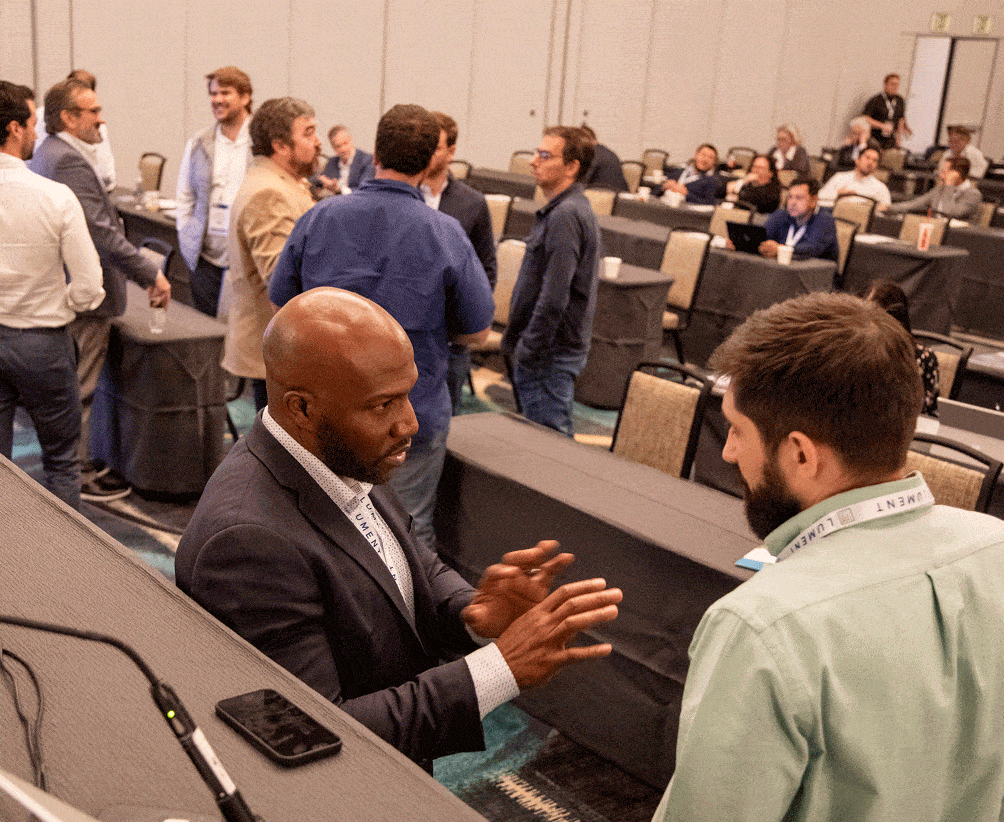 MHI membership helps you expand business opportunities and shape the industry through information, advocacy, education, research, and networking.
William Boor
Cavco Industries, Inc.
Patrick Waite
Equity LifeStyle
Properties, Inc.
Cody Pearce
Cascade Financial
Services, LLC
Get Noticed
Sponsorship & Advertising
Looking to stand out from the crowd? MHI offers a variety of opportunities to help your company reach thousands of top decision makers.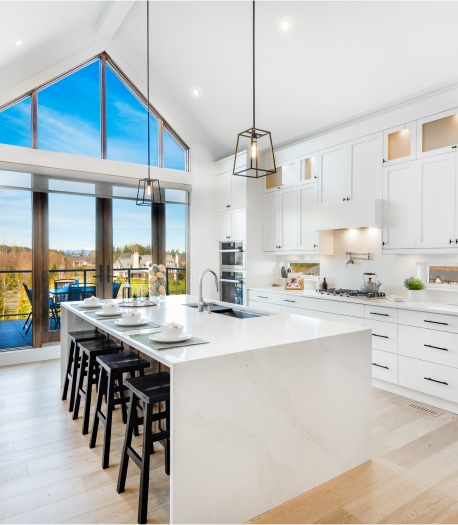 National Communities Council
Members of MHI's National Communities Council agree to abide by its Code of Ethics, which include engaging in conduct that promotes and enhances the public image of manufactured housing and land-lease manufactured housing communities, and promoting positive customer and resident relations.
Now Hiring: Marketing Manager
The Manufactured Housing Institute seeks a Marketing Manager to join our team in Arlington, Virginia. This role is a great opportunity for professionals looking to showcase their WordPress skills and get more exposure to event marketing.