Access the education you need to learn, grow and succeed!
Whether you need to obtain your initial installer or inspector training or continuing education, or you work in community management or retail and want to supercharge your career, Manufactured Housing Educational Institute (MHEI) programs will meet you where you are and take you where you want to be.
Manufactured Housing Installation
Installers and inspectors of manufactured homes can meet the education requirements for licensing with MHEI's online training. From the first to the last step of installing a manufactured home, MHEI gives you the knowledge and tools you need.
Continuing Education
Take the continuing education courses you need to uphold your license through MHEI's online training. Keep your knowledge current and stay informed with MHEI.
Accredited Community Manager (ACM®)
If you own, manage or work in a land-lease community, the ACM® program and designation will give you a comprehensive understanding of topics from federal and fair housing law to taxes, insurance, and physical asset management - everything you need to keep your residents satisfied and your business successful.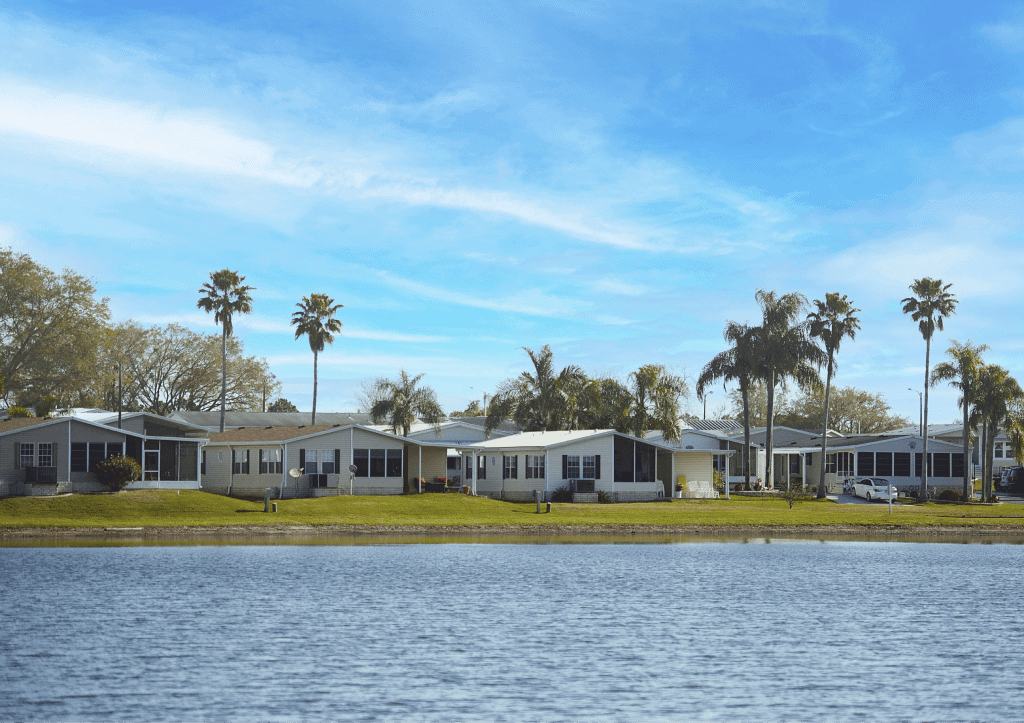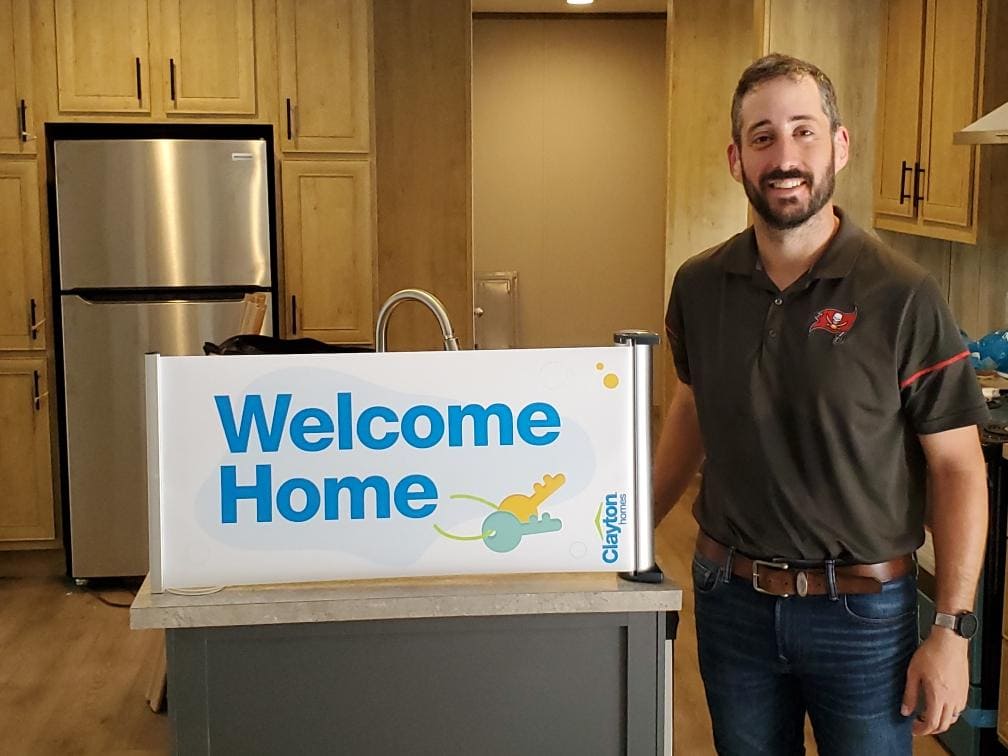 Professional Housing Consultant (PHC®)
If you're an employee of a retail sales center or of a land-lease community that conducts onsite home sales, the PHC® program will enhance your expertise. Invest in yourself or your employees and expand your industry knowledge.